is operated by a Filipino incorporators, with the vision and mission to make the world a better place with safety; by providing reliable tools and dependable professional services.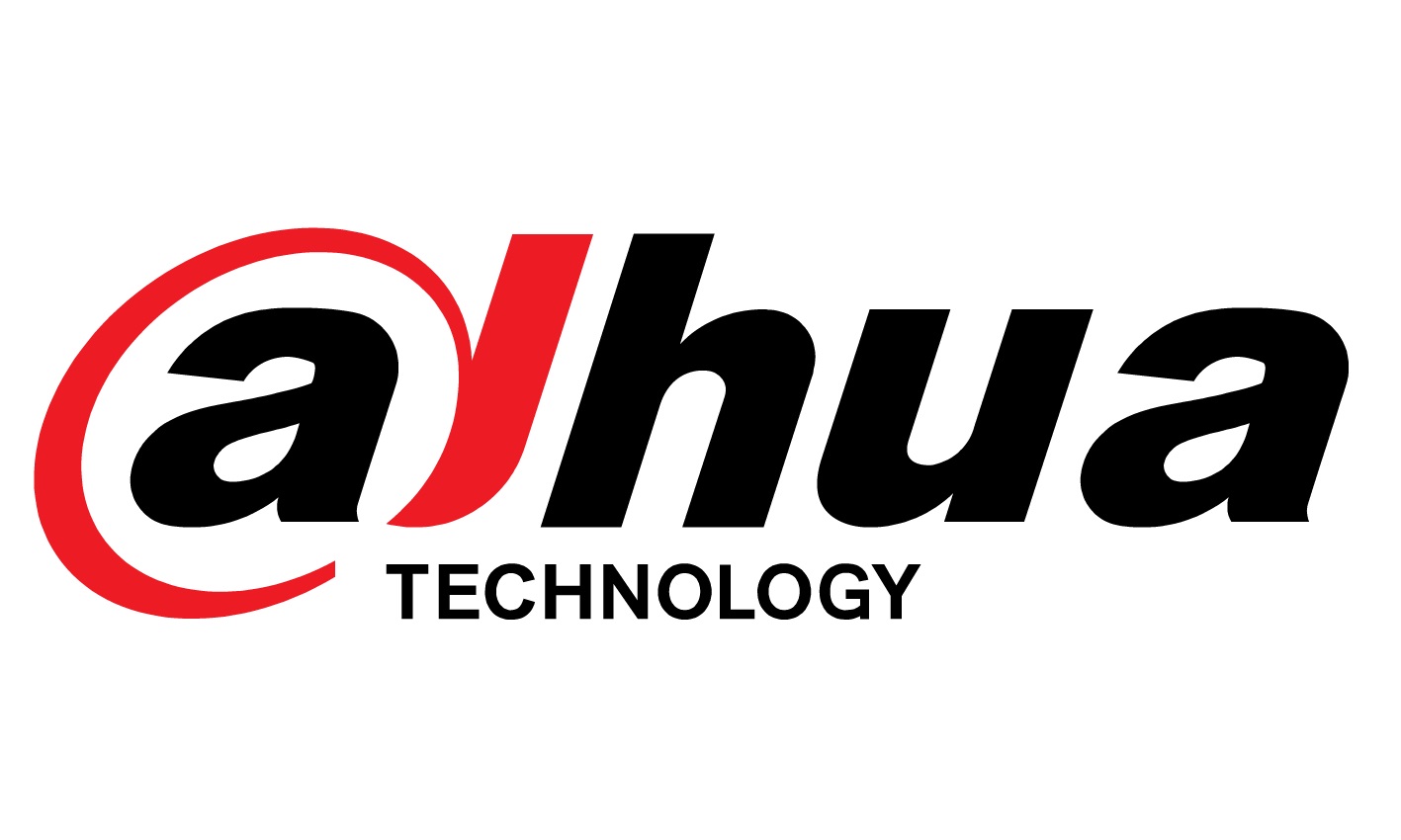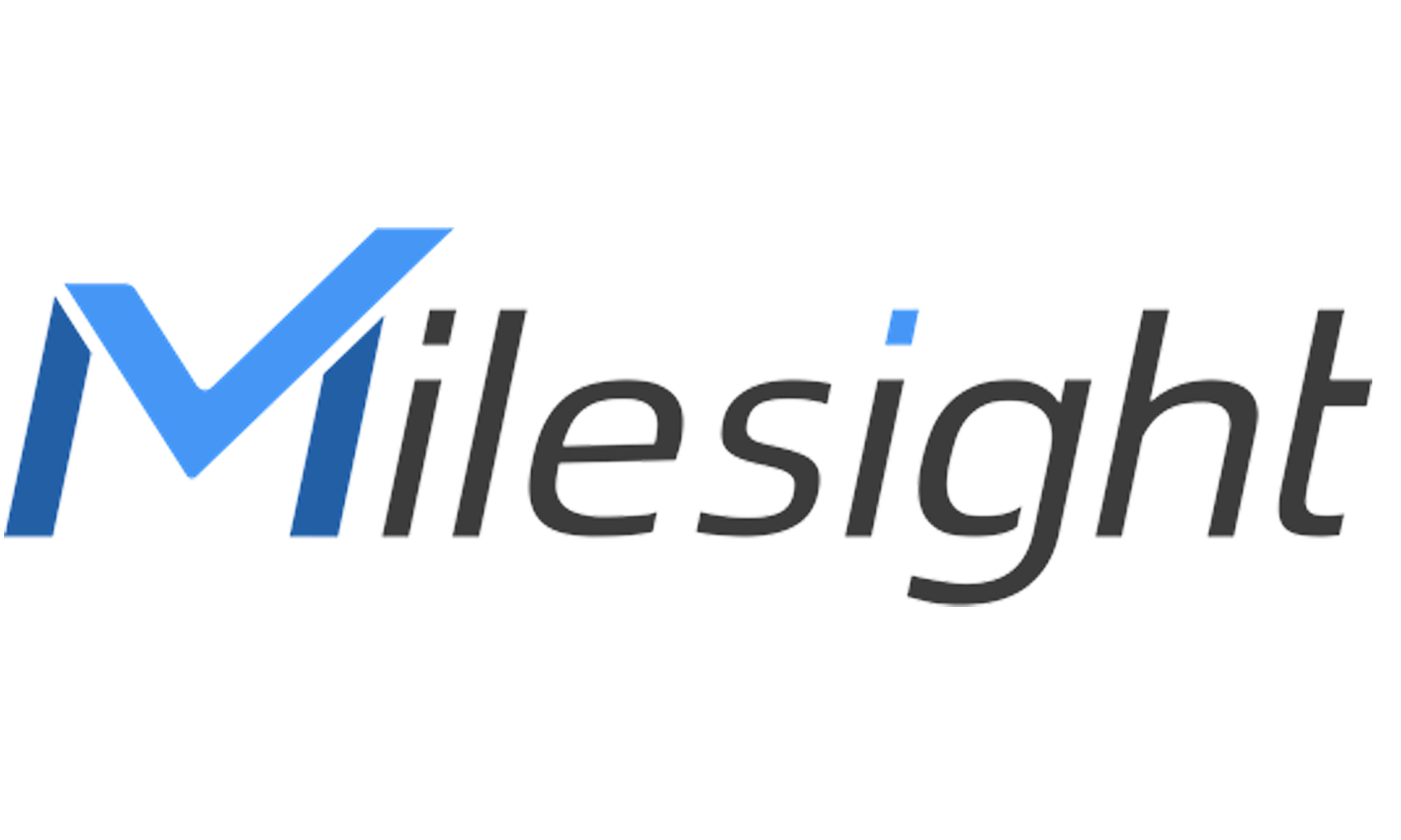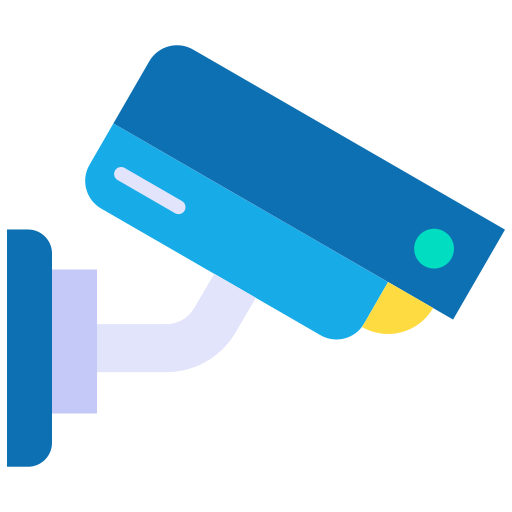 VIDEO SURVEILLANCE
Security cameras and recording technology are constantly evolving and improving.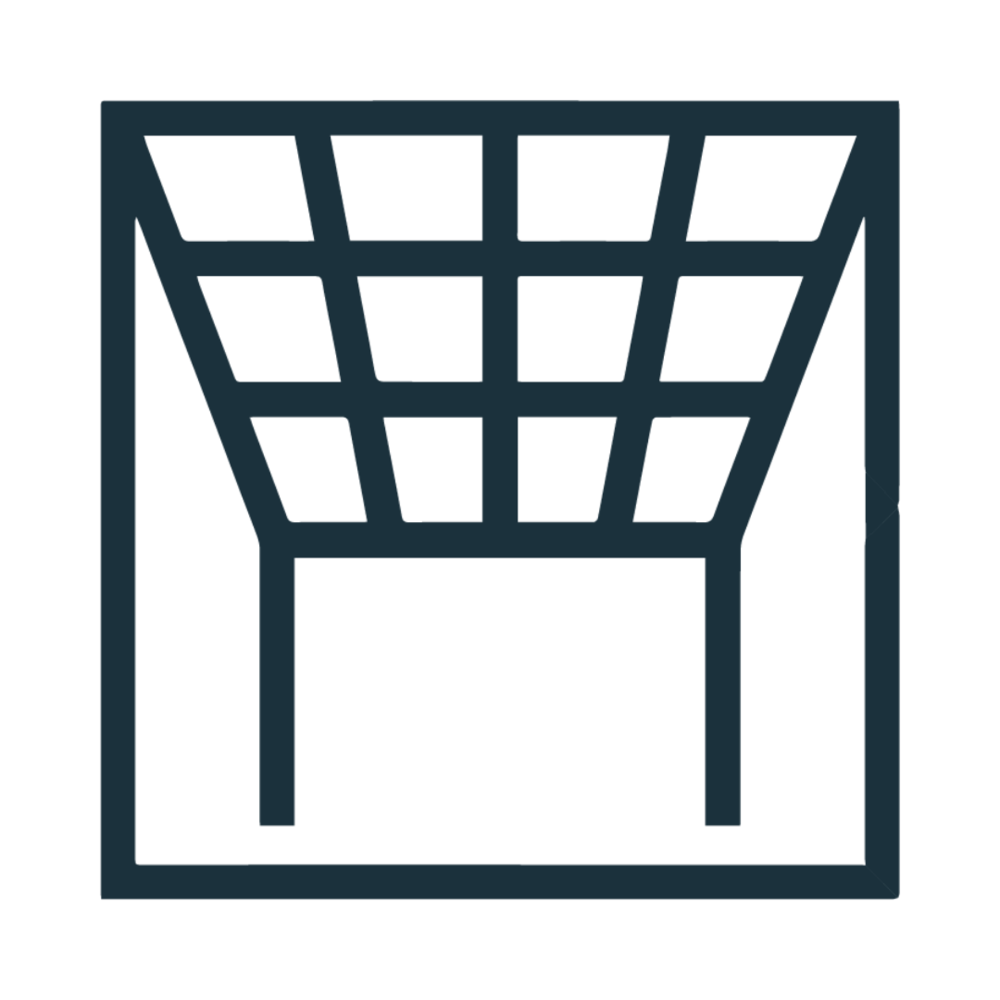 TILING / CEILING
Tiling to the ceiling is a good idea. Tiles are ideally suited for wet environments, and it makes the room look bigger. 

CABLE RUNNER WORKS
Responsible for installing data and voice cable systems for residential television systems, home routers, and other cabled devices.

INTRUSION DETECTION
Intrusion detection systems are a valuable investment to help protect your property and alert you of any potential incursion. 

FIRE ALARM
Warns people when smoke, fire, carbon monoxide, or other fire-related or general notification emergencies are detected.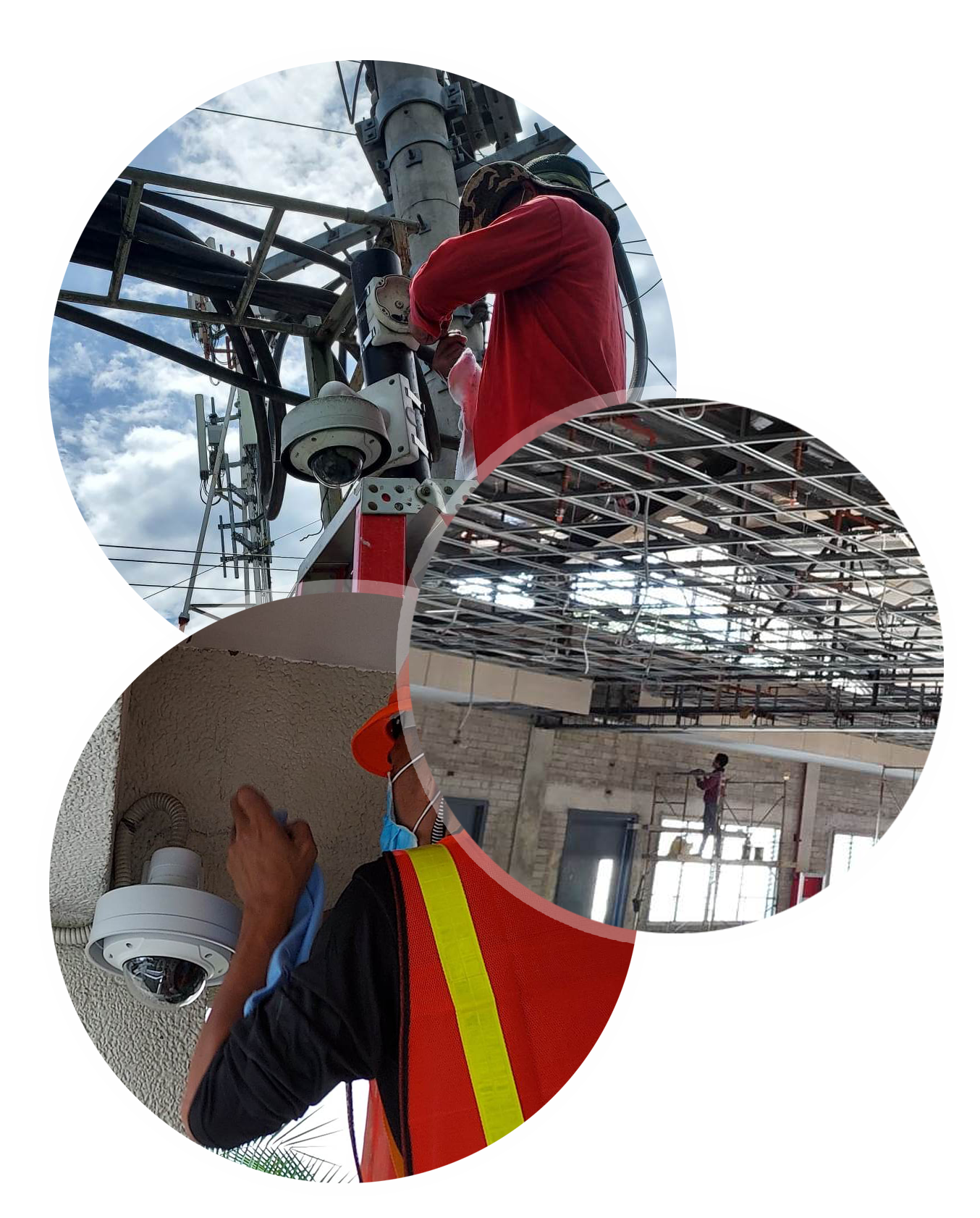 About
Zytek Development Inc.
is an installer and provider of wide range of intelligent Fire Safety and Security Products that are mostly used in residential, industrial and commercial setup.
Its primary focus is to provide solutions to the fire and security protection industry by ensuring quality standard in an affordable way. We also pride in our specialization in surveillance camera and control access installation, coupled with our skills in structured cabling in any type of building set up.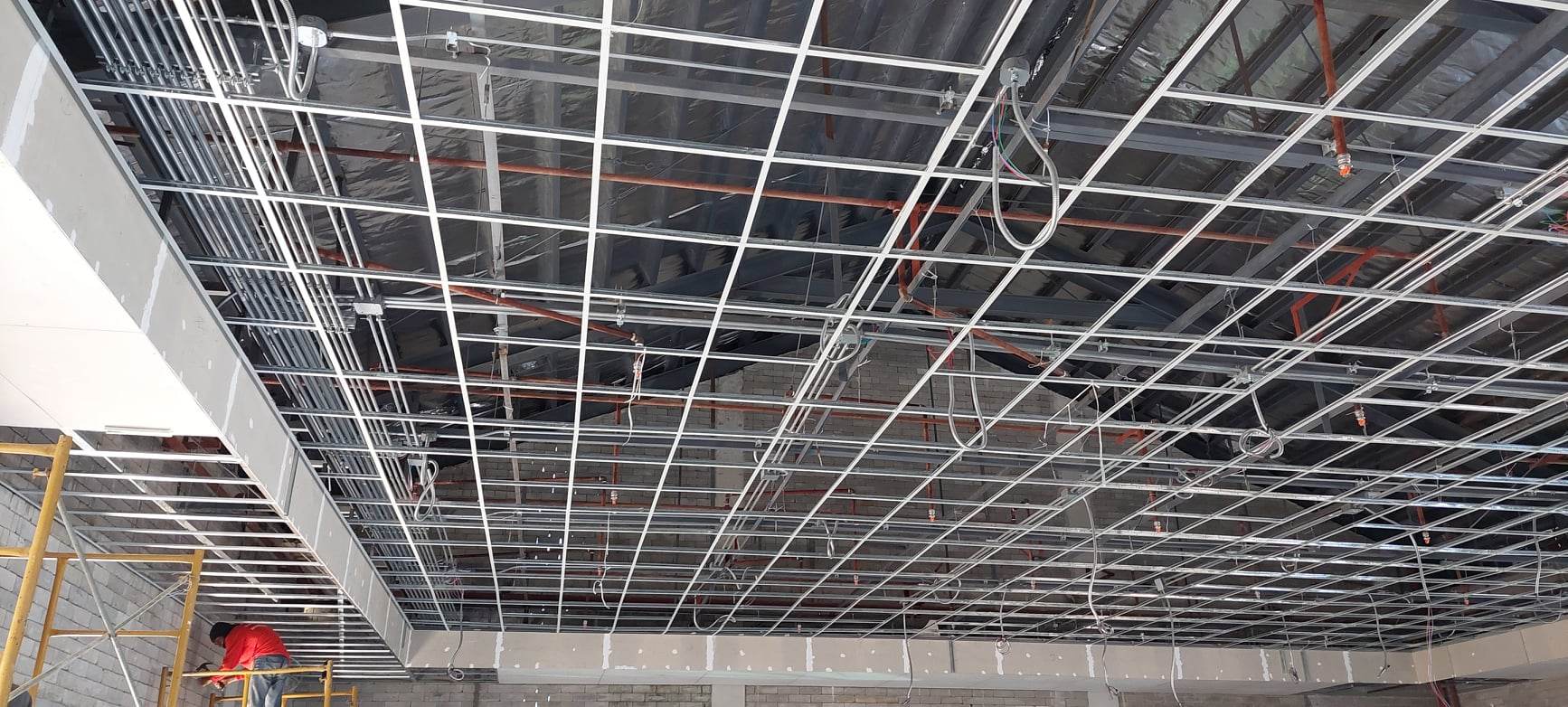 -To perform our customers the highest level of quality safety professional services, to make the world a better place, with fair market competitive prices.
-We aim to build strong business partnerships by providing reliable tools and dependable professional services.
Our commitment is to create an environment where we can take pride in ourselves, colleagues, and company.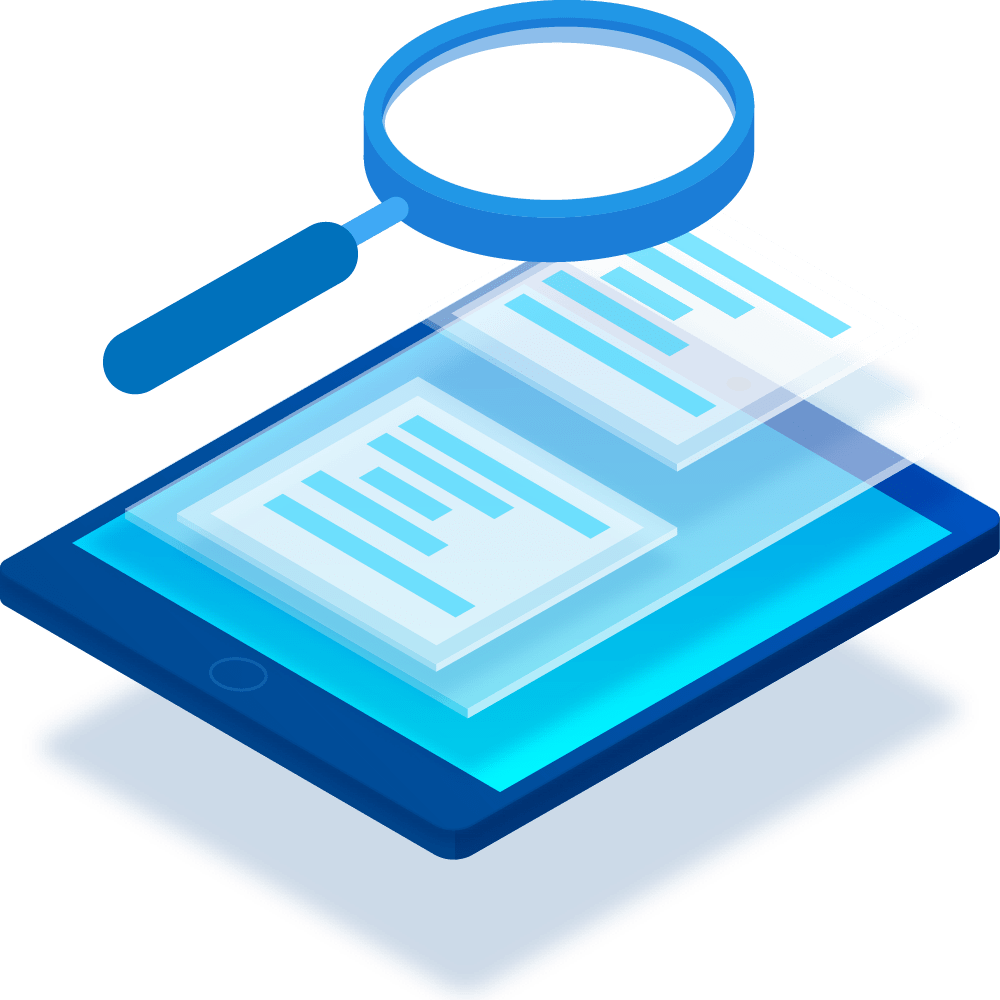 28th Floor Robinsons Cyberscape Gamma Bldg., Topaz and Ruby Roads, Ortigas Center, Pasig City, Philippines 1600
Our commitment is to build loyalty to our customers, and their satisfaction is the core of our business.